Our People
Our people are very important to us, as is making certain we provide you with the best possible professional financial advice. Below is a short biography for each of our colleagues together with their contact telephone number. For further contact details please see our "Contact Us" page.
---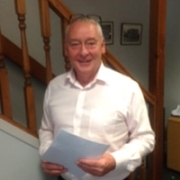 Mark Tudor, Managing Director
Tel.
0113 205 9510
Email.
mtudortudorfcltd.co.uk
Mark joined the industry in May 1989 as a financial advisor at Allied Dunbar. The business was incorporated in 2004 and became known as Tudor Financial Consultants Ltd. The company is now part of one of the largest financial adviser networks in the UK, namely Openwork and continues to grow, servicing the domestic and commercial market.
Outside of work Mark likes to unwind watching amateur/professional rugby, enjoys a game of pool a pint or 2 and is a regular player of golf.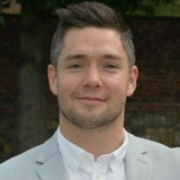 Chris Tudor, Senior Mortgage & Protection Advisor
Tel.
0113 205 9510
Email.
ctudortudorfcltd.co.uk
Chris joined the company in October 2003 as an office administrator where he studied towards his professional qualifications (CeMAP) whilst gaining a great understating of the financial arena. Over the passing of time Chris has worked through the ranks and he is now the company's Senior Mortgage & Protection Advisor, where he has had great success in helping clients in all aspects of their financial requirements either on a personal or business basis. Away from the business Chris enjoys spending time with his family, keeping fit and playing Golf.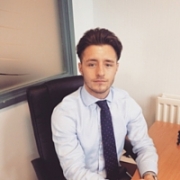 Sam Tudor, Mortgage and Protection Advisor, Practice Manager
Tel.
0113 205 9510
Email.
studortudorfcltd.co.uk
Sam has been in the financial services industry for 4 years now, holding his professional qualifications (CeMAP) for 2 years. Having built up his experience and knowledge within the industry he now specialises in providing mortgage and insurance advice.
In his spare time he likes to socialise, is a keen Castleford Tigers rugby league supporter, ambitious traveller, and loves a game of golf.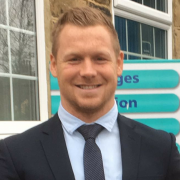 Keal Carlile, Mortgage and Protection Advisor
Tel.
0113 205 9510
Email.
kcarliletudorfcltd.co.uk
My name is Keal Carlile and I am a mortgage and protection adviser at Tudor Financial Consultants. I cover all areas of protection including individual, business and family protection and having recently passed my professional qualifications (CeMAP) I am now able to offer mortgage advice. I am also a professional rugby league player, and am currently playing for Featherstone Rovers. I have a young family at home, 2 boys and a little girl and got married back in 2013 to my wife Hannah.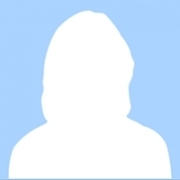 Lisa Sheldon, Mortgage Administrator.
Tel.
0113 205 9510
Email.
LSheldontudorfcltd.co.uk
Having been in the industry for a few years now, I am keen to develop myself and broaden my knowledge; currently studying for my CeMAP qualification. On a personal level I enjoy socialising with friends and spending time with family.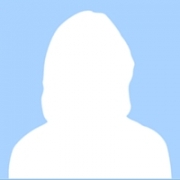 Margeret Dobson, Accounts and Credit Control
Tel.
0113 205 9510
Email.
mdobsontudorfcltd.co.uk
I joined Tudor Financial Services in 2014 following a long and progressive career in Banking, I work part time and I am responsible for all finance related matters together with some administrative tasks, it is fair to say that every day is different and enjoyable. I am married and have two step children the last one having recently flown the nest. We have a border terrier and as we live locally we can often be seen walking in and around Woodlesford, as the route usually takes us past our local hostelries we can usually be found having one or three for the road.


Kayden Connor, Junior Administrator
Tel.
0113 205 9510
Email.
KConnortudorfcltd.co.uk
I am currently at the start of my career in the financial sector and I am looking forward to a long and successful career within this industry.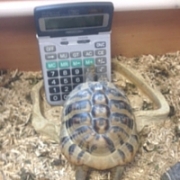 Sergeant Shell, Head of Security
Tel.
0113 205 9510
Email.
shelltudorfcltd.co.uk
Head of Security and top financial wizz.
The Sergeant also keeps us entertained with his seemingly endless repertoire of Elvis and Beatle songs and his indepth knowledge of past Grand National winners.